Do you have certain memories locked up in your mind that you so wish you could narrate to your loved ones? Well! I hope you do get inspired by these 4 memoirs of a simple mom!
What is a memoir? As per the internet, A memoir is a French word for a collection of beautiful moments that a person tends to remember and writes about certain moments/events that seem to have been registered in her mind. These incidents could be both public or private that took place in his/her life.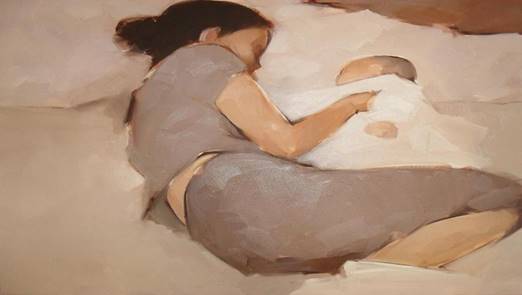 And what is a great memoir? Well! For a mother, its actually reminiscing and logging some of the most simple yet 'life-changing' events in a book. More like what a good DJ does- he rebuilds from the original tapes, remixes and remasters them to make them more interesting. Obviously, I am not saying that we try and spice up the memories for the sake of making them look interesting, however, I just want to (in a way) create a sort of a Deja Vu for all the mothers out there who are probably reading this post. Life is simple and yet mysterious. And in this simple yet mysterious life are such magical moments that unfold on daily basis. Some take our notice while others just become way to ordinary to be discarded by our busy routines.
Presenting to you 4 'interesting' memoirs of a simple mom:
Mommy memoirs 1
Till about last year my husband and I would doodle on this frosted glass window. This year we have hired a new member. He scribbles with those tiny little fingers. The impressions might fade away with time, the abstract ABCs and all that he thinks is fun.. but what matters is that our house window speaks of joy, family joy, the art of simplicity.
You don't need a lot of cash in hand to enjoy life. This, this very minute I discovered the very hidden joy of my life. Mommies and daddies – hold on to such beautiful moments in life!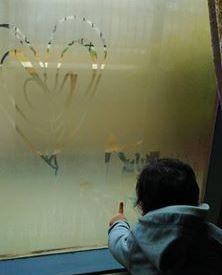 Mommy memoirs 2
Last night my husband and I were discussing the value of money. We were surprised to learn that some kids have it easy. SO EASY that they can never ever learn to value hard work. It's surprising that our schools don't teach children about money. But, parents should. To AVOID the next generation from making mistakes made by the elders. We want Brat H to understand what it means to have a financially fit life which should not depend much on our credit cards.
We will be there for our child, NO MATTER WHAT but he just can't have whatever he wants at any given time.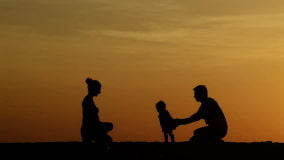 Mommy memoirs 3
I am sure of one thing- that there probably are a lot of people on my friends list who are pretty disgusted with my annoying feeds on 'mother-baby' stuff. How could I become an advocate for motherhood, breastfeeding (and the list goes on). I am that first person they would strike-off their crazy house party guest-list! I didn't realize exactly when did my timeline start to reflect muddled thoughts, proud parenting quotes, new-mother-misery, sweet-baby-spits and pictures of such tiny fingers. Well! This is not that slow-breaking epiphany of the transience!!
This is motherhood. That's when you see fish and butterflies, rockets and buses – all flocking together...This is motherhood!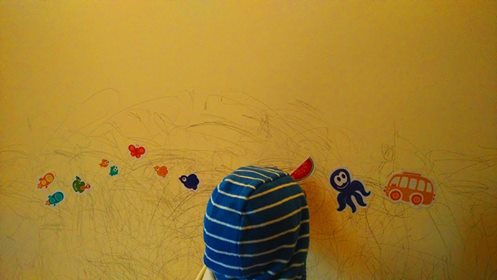 Mommy memoirs 4
My husband thought I haven't been experimenting much with my hair. One day he decided to call my hair a 'mum bun' . And that's when I came up with a mother's version for a mum bun. It's a bun that represents sleeplessness, insomnia. It represents poopy diapers, baby pukes, and a crying baby (at times accompanied by a nasty toddler). It means placing your child's needs before your own basic necessities. That bun is a symbol of sacrifice, tiring endless days and an empty social life. That bun is an accessory of a tired body whose heart is still so magically full of love.
And when he heard it all, its name got changed from a mum bun to a 'I don't care how you look' bun. So, Mommas and Papas- all that I'm trying to say is that looks don't matter. All that makeup has no significance, really.
What ACTUALLY matters is how well you spent your day laughing away to glory even after cleaning all the mess..as that 'mum bun' sits up there like a crown!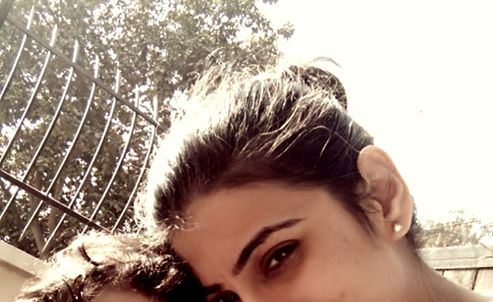 Image source: 01