From its historic monuments and ancient architecture to the world-class museums and restaurants, it's not hard to fall in love with Rome, Italy's capital city and one of Europe's most popular tourist destinations. Known as the "Eternal City", you simply will not run out of things to do for days on end. But what if you're pressed for time and can only spend a weekend in Rome? While it is ideal to spend more than two days in the Italian capital, it is still possible to experience the best that the city has to offer over the weekend. Below is the ultimate guide to spending the perfect weekend in Rome.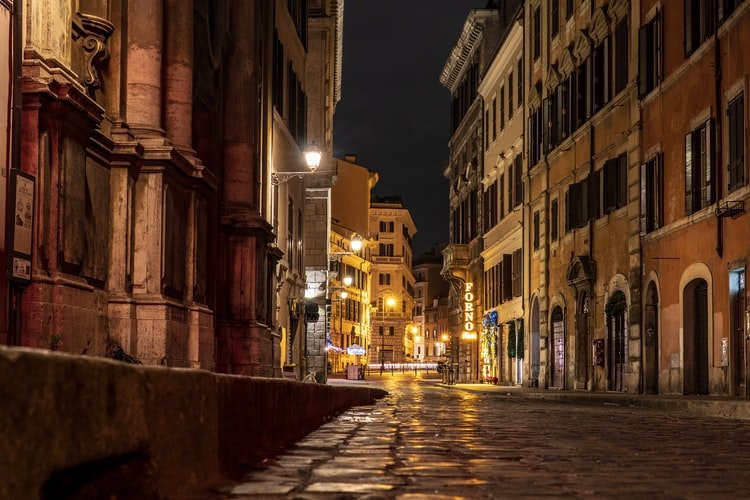 Where to Stay for the Weekend:
Rome has no shortage of quality accommodations that suit all tastes, goals and budgets especially when you travel with kids. However, since you're only staying in the city for the weekend, you'll want to stay somewhere lively and accessible. The following are some of the top areas to stay while in Rome:
Centro Storico – This is the historic city center and is where most of Rome's top attractions are located. If you want to be in the heart of the action, this is the best option. While the area is regarded as the best area to stay in, rates here are a little higher than the other neighborhoods.
Trastevere – One of Rome's most popular neighborhoods, Trastevere has a good mix of locals and tourists and offers an authentic vibe. The area is also filled with aperitivo options and nightlife spots.
Testaccio – If you're a food lover, this is the best area for you. Testaccio is widely considered as the "foodie haven" where a number of locally-owned restaurants serve up the best Italian cuisine in all of Rome.
Monti – For history lovers, Monti is an excellent choice as it is close to some of the city's most historic sites. Moreover, there's a good number of budget accommodations in the neighborhood if you're looking to save some money.
Prati – The neighborhood of Prati is the home of the Vatican and is another fantastic option if you're planning to visit some of the Holy City's best attractions. Do note, however, that most locals live and work in the area, so expect crowds and a fast-paced lifestyle here.
Top things to do for the weekend in Rome:
With limited time in Rome, you'll want to narrow down your options and settle for activities that you can squeeze in over a weekend. You can maximize your time in the city by using a Rome luggage storage facility for your shopping parcels and extra bags.
1. Travel back in time to ancient Rome
Rome is one of the most historic cities in the world and was once the setting of the most powerful empire. A lot of the buildings from ancient times are well-preserved and have now become popular tourist attractions. No Rome trip would be complete without seeing these historic landmarks. Hence, Rome sightseeing is must.
Some of the must-see sites in Rome include the Colosseum, Pantheon, Roman Forum and Palatine Hill. To make the most out of your time and get a background on these incredible places, consider booking a walking tour, such as this popular Ancient Rome tour that even lets you skip queues!
2. See the best of Vatican City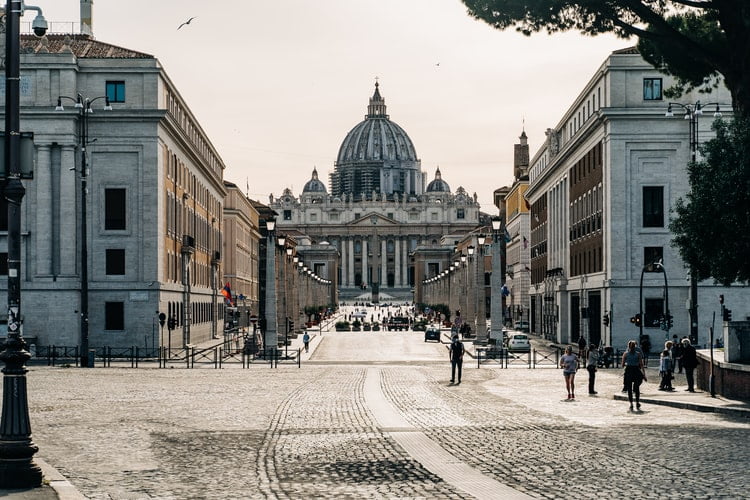 Vatican City is an independent city-state found in Rome and is one of the city's most visited places. After all, it is the home of the Pope and houses some of the world's most incredible churches, museums and other attractions. While entering Vatican City is free of charge, entrance to the museums will cost you money. One of the best ways to save for a trip to the Vatican is by buying an Omnia Pass, which gives you access to attractions such as the Vatican Museums, St. Peter's Basilica, the Sistine Chapel and more! A good tip would be to visit Vatican City early in the morning, which is when the attractions are least crowded. Additionally, be wary of your clothing as most of the tourist spots here are holy sites.
3. Sample the finest local cuisine
What's a trip to Rome without stuffing your face with pasta, pizza and other incredible local dishes? One of the best places to visit in Rome where you can get excellent choices is the neighbourhood of Testaccio. Dubbed by locals as the "heart of Rome" and the "birthplace of Roman cuisine", Testaccio has a plethora of restaurants where you can get your fill of Italian food. If you're not sure where to go, check out this list of best restaurants in Testaccio by Conde Nast Traveler.
4. Socialize and experience Rome's vibrant nightlife
One of the best things to do in just about any new city you visit is to experience the nightlife scene. Especially during the weekend when most of the bars and clubs come to life. They say that "when in Rome, do as the Romans do" and one of the local traditions practiced all over Italy is the art of aperitivo, a light meal or drink post-work (similar to what we know as "happy hour"). This tradition is also perfect for tourists after a long day of sightseeing, shopping or any other activity. If you're looking for an aperitivo spot, check out this article by Eater.
If you're looking for something a little more lively, head over to Campo Di Fiori. One of Rome's main squares as well as the most popular nightlife spot in the city. During the morning, the square features an open-air market but at night, it transforms into a hopping area where both local and tourists come to grab a drink, socialize and have fun.
5. Wander around the city center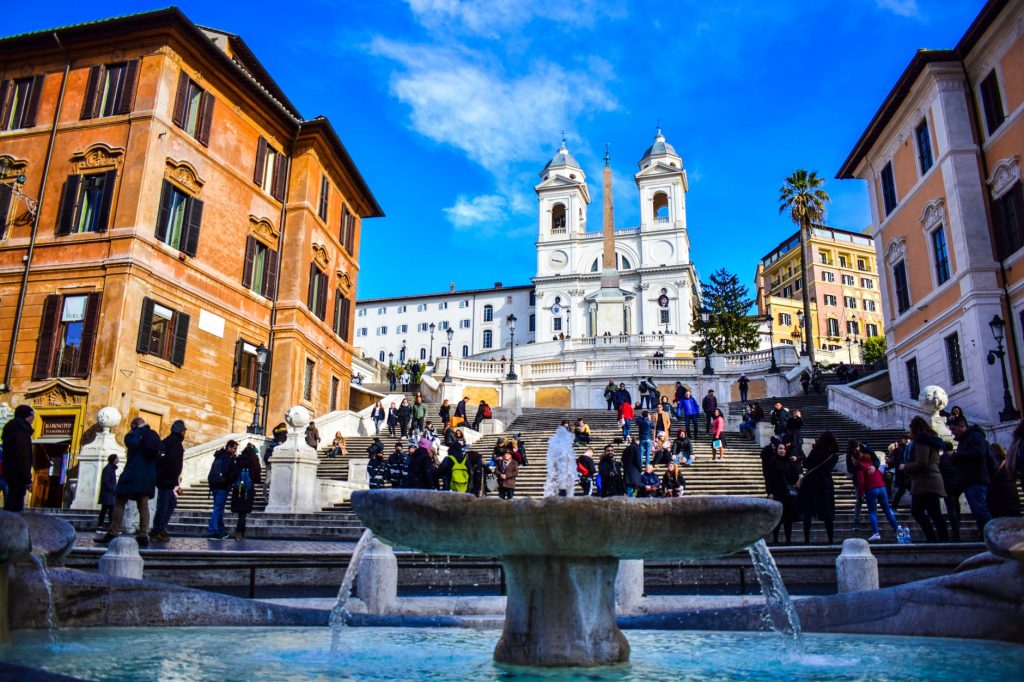 When you've ticked off everything on your list and you just want to wander. The best thing to do is to walk around the city center, known as Centro Storico. Although Rome has an efficient public transportation system, walking is still the best way to get around the city. Also to discover new places to visit that the guide books don't tell you about. The historic Centro Storico has everything from baroque piazzas, monuments, churches, trattorias, and other establishments that you might find interesting.