Coronavirus has become one of the most searched words online for the past few days. The Wuhan coronavirus or 2019-nCoV as it is been called now has been traced to have originated from snakes. It has thrown the entire world in a panic. Travelers from China are being quarantined to rule out any possibility of an infected person. With the common flu season in full swing, it is not unusual for anyone to panic if there is any symptom that can resemble the dreaded virus.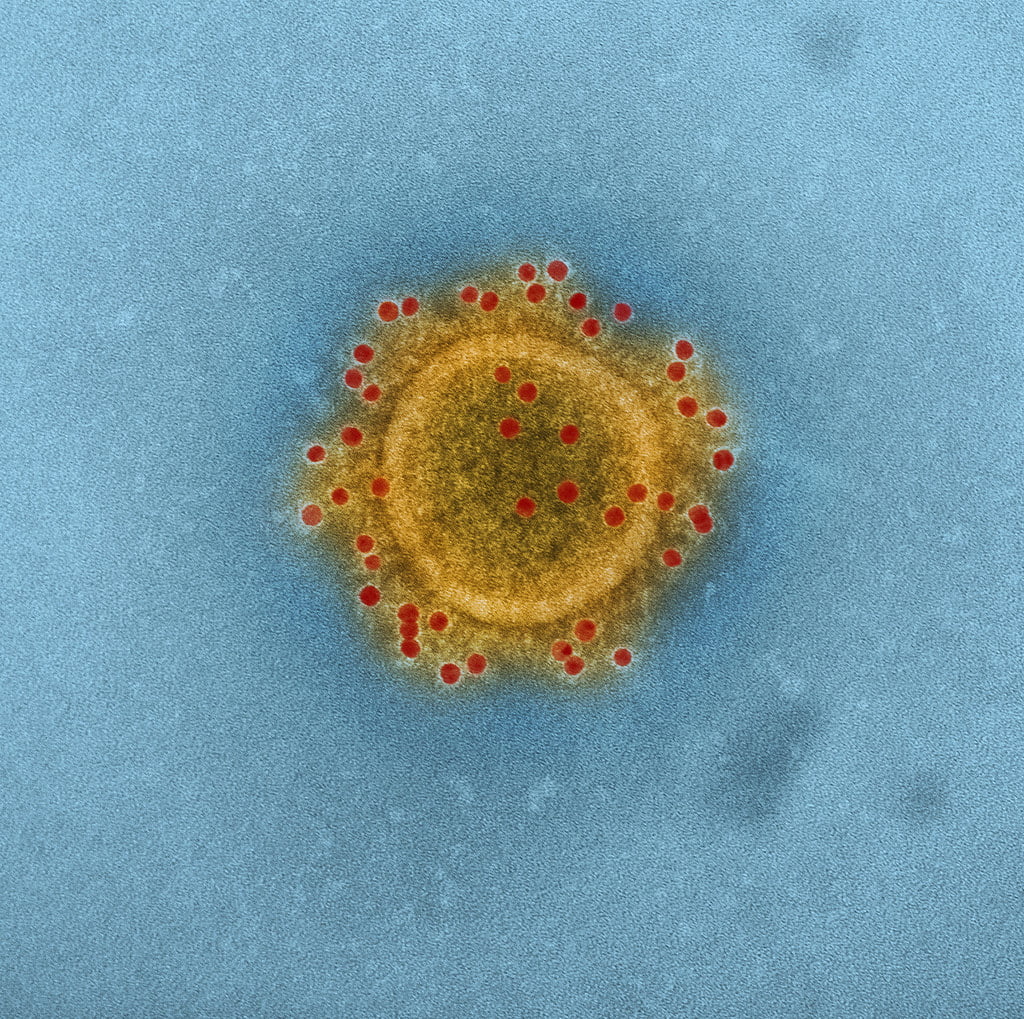 Identified for the first time in 1960, coronavirus got its name probably from its crown-like shape. It causes infection in the nose, upper throat and sinuses. In children, there can be some ear infection as well. Many times it is not supposed to be life-threatening. The fatal coronavirus identified till date before the Wuhan one are SARS ( Severe Acute Respiratory Syndrome) and MERS (Middle East Respiratory Syndrome)
What are the Symptoms of Coronovirus?
The general symptoms are cough, cold, sore throat, fever, and respiratory distress. The Wuhan virus is reported to cause the following symptoms:
Pneumonia
Cough
Fever
Breathing problem
Organ failure in extreme cases
How is it Fatal?
Since it is viral pneumonia, antibiotics do not work. The anti-flu drugs have no effect as well. If the symptoms are severe, getting the patient admitted to a hospital is a better option. Proper support to lungs and other organs can help. But people with weak immune systems, the elderly and children are at a much higher risk. This virus can prove fatal to them.
What are the Precautions One Must Take?
To reduce the risk of infection, one must do the following:
Wash hands with soap and water for at least 20 seconds
Avoid touching the eyes, nose, and mouth with unwashed hands
Keeping a distance from people with any flu-like symptom
In case if you have any of the symptoms then it is best to:
Stay at home
Avoid contact with people
Covering your face and mouth while coughing and sneezing
Disinfecting the surface and objects you come in contact with
The first three days no testing is done if there are symptoms. The incubation period of the virus is 2-5 days. Virus antigen testing is to be done as per the direction of pathology labs.
How Long Should One Take to See the Doctor?
If the flu-like symptoms persist for more than 2-3 days or there is any respiratory distress then it is recommended to visit the doctor immediately.
What is the Recommended Medication?
Antibiotics do not work as it is a viral symptom. Paracetamol for fever can be taken. Aspirin and strong analgesics are to be avoided.
Any Home Remedy?
There are no home remedies for coronavirus. But doctors do recommend to stay hydrated and to maintain a proper diet.
(With valuable inputs from Dr. Nikhil Mehrotra, Pediatrician and Neonatologist, Felix Hospital, Noida and Dr. V. H. Talib, Director of Laboratory, retired Head of Pathology/Sr. Consultant, Safdarjung Hospital, Delhi).