Durathon, the first ever family run is here! Enjoy the family Sunday this March
For all the mommies and daddies who are health freaks or looking for a fun run with their kids, we have got exciting news for you! Delhi's family time just got 10X longer. It's time for some thrilling family fun and to cherish the bond by running together on Sunday 25th March 2018. So, save the date!
Here's why we are definitely going to be a part of this amazing Durathon: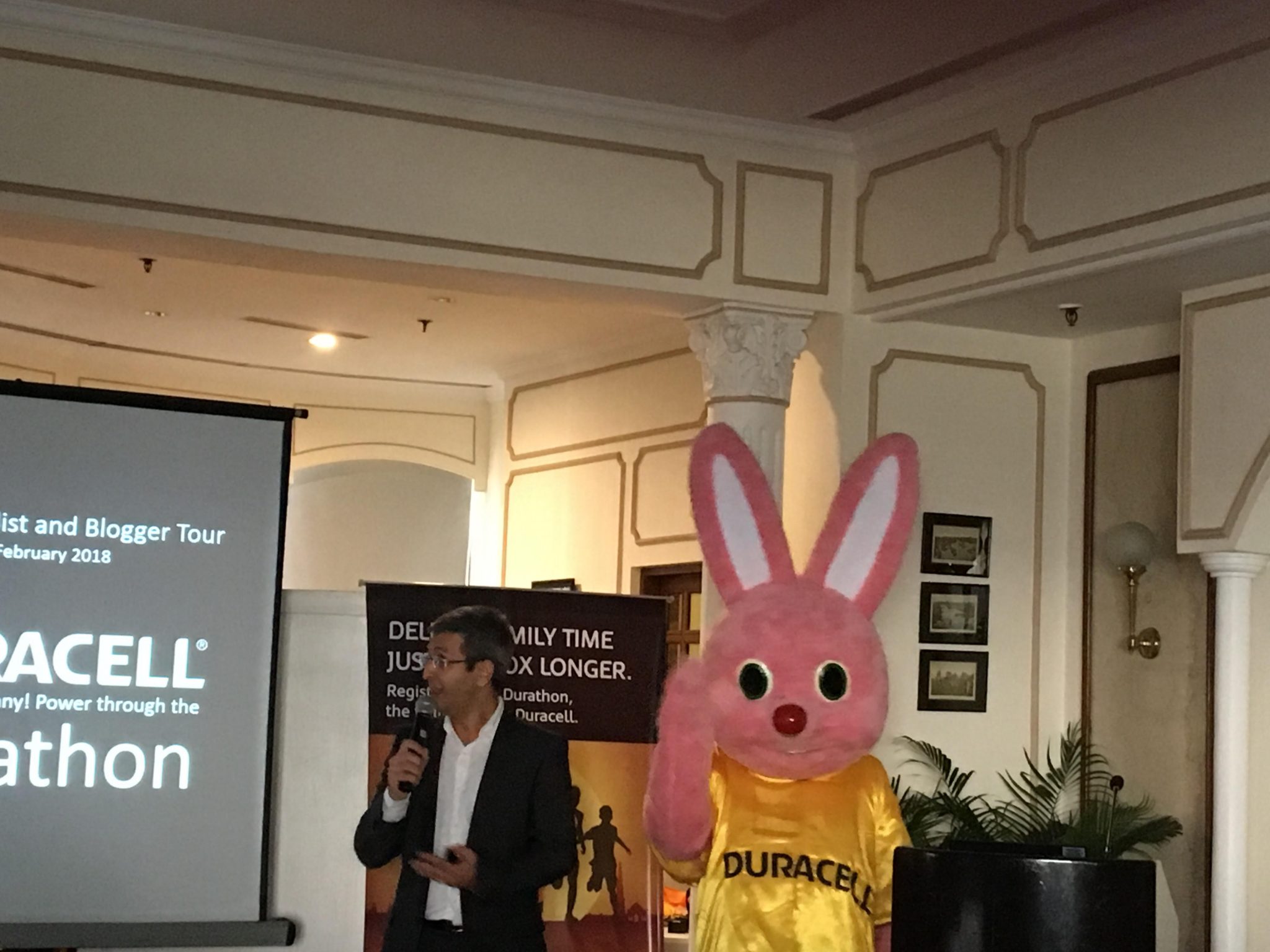 1. So much fun over family bonding: Nobody needs a reason to spend more time with family, so enough said! Block your calendar, Last Sunday of March, it is!
2. Have a cool photo-op: Duracell will give you the coolest headgear ever, bunny ears. It's not just cool, but cute too 😉
3. Your Durathon pack which will include: a T-shirt; Bunny ears; Duracell batteries; RFID; medal and a certificate
So, get inspired and unlock the power within on the occasion of the Durathon! Just like the Bunny, just like the Duracell batteries.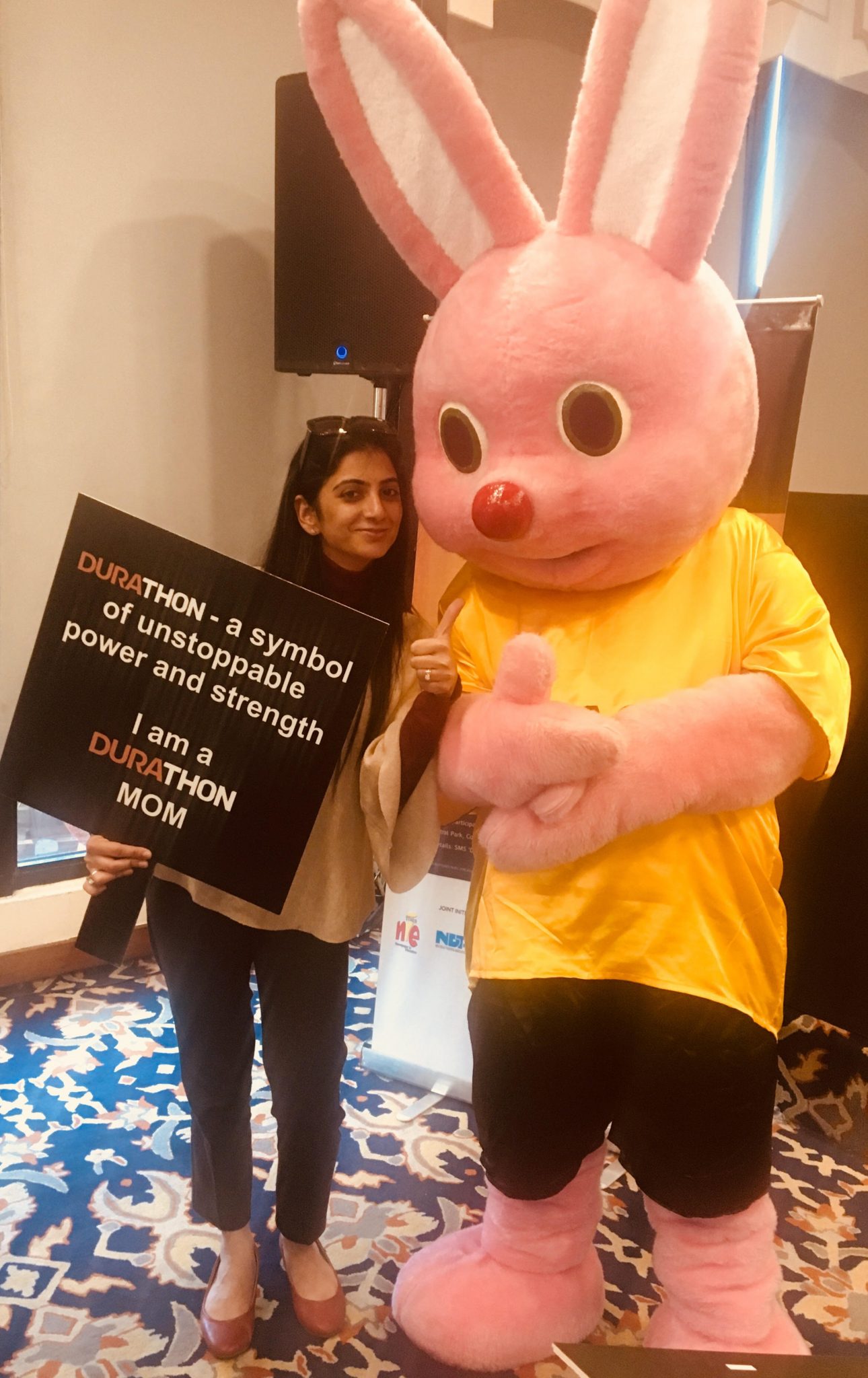 Like the famous running, Duracell Bunny kids and parents will have the opportunity to show how they can go stronger for longer as they unlock their inner power when finishing together a 2 kilometer or 5-kilometer run.
Click on this link to get more information on the participation criteria!
Just like Duracell, experience a long-lasting run through Lutyens' boulevards, feel the pride of the capital on a Family Sunday. Click here to take a look at the route map.
Event Information:
Age group:  2km (4-16 years and 18+); 5km (8-16 years and 18+); 5km (NGO's)
Event date: 25th March 2018
Last registration date: 16th March 2018
Venue: Connaught Place, Delhi
Participation fee: INR. 590 per person (including GST)
Subscribe to Blog via Email