Winter is here! Accompanied by the usual seasonal sniffles, unfortunately, these days even a minor cough or sneeze carries that 'extra' worry. Inevitably, this time around the season is bound to be a bit problematic for everyone. However, for the time being, what we can do is follow the basic precautionary measures until there's a solution. So, let us begin by choosing the right antibacterial mask that can keep out all those harmful pollutants and viruses.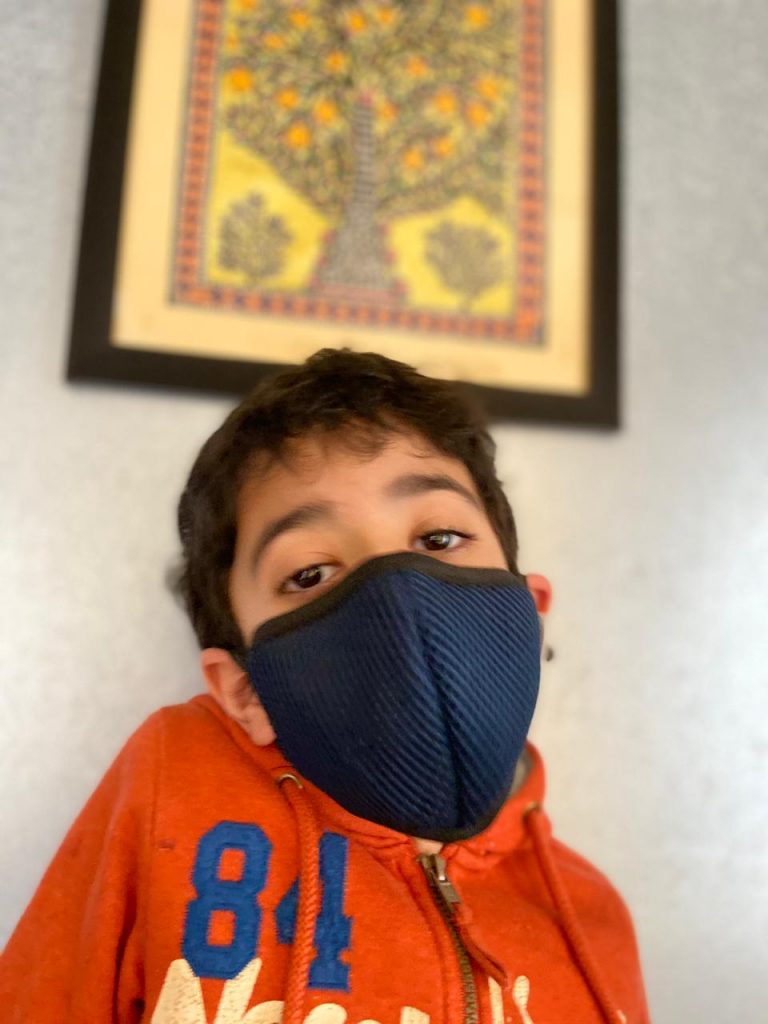 Why is it important to use an antibacterial mask that can limit exposure to pollutants as well as germs?
According to the WHO, ambient air pollution accounts for an estimated 4.2 million deaths per year due to stroke and chronic respiratory diseases. Around 91% of the world's population lives in places where air quality levels exceed WHO safety limits. Furthermore, recent studies in India have shown that the bad air quality accounts for an 11% rise in deaths owing to the current situation. Needless to add, wearing an antibacterial facemask is one of the most effective ways to prevent allergies from the lethal combination of poor air quality and viruses.
The health ministry does not recommend N95 respirators with valves. Why?
Designed for a snug fit and efficiently filter out airborne and liquified particles N95 respirators while effective may not necessarily be the best option. For example, N95 respirators with valves are easily available in the market, however, these 'valves' are simply raised-disks that allow better air circulation for the user. They act as a 'one-way' mechanism largely by restricting the entry of particles only from the outside. The Director-General of Health Services in the Ministry of Health warns that the inappropriate use of these masks can be detrimental, as they do not prevent germs and viruses from escaping out of it.
If not N95, then which mask is a better choice?
While choosing a mask to fight both viruses and pollution, bear the following factors in mind:
The mask must have at least three layers of fabric.
It should possess anti-viral, antibacterial, and anti-fine-dust properties.
Ensure that the mask has a good seal or fit around the face to keep out polluted air.
The mask should have adjustable ear loops or ties.
If you wear glasses, look for a mask that prevents fogging.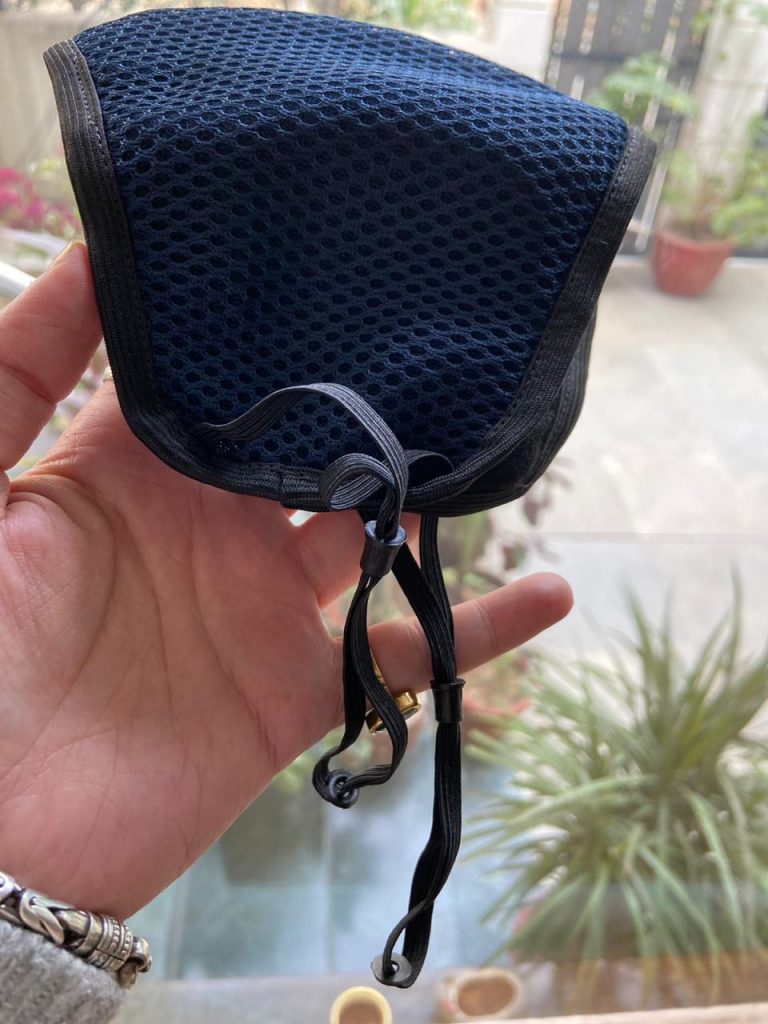 Benefits of Mentosaife antibacterial mask:
The MentoSaife mask has anti-viral, antibacterial, antifungal, anti-odor, anti-fine-dust, and anti-leaching properties. It stands out because of its ability to protect you from air pollution as well as viruses. Here's why:
Its proprietary Anti-Viral trap and kill technology ensures proper filtration of contaminants and six levels of extra protection, making it a 99.95% safe face mask.
According to the company, the MentoSaife mask can filter out pollutants of even 0.1 microns in diameter. This means more safety for you since it can protect you from pollution as other masks can.
The facemask utilizes biodegradable non-metal nanotechnology that also functions as a constant sterilization solution to reduce the virus and bacteria infectivity on contact.
With all the required certifications firmly in place, the mask is even safe for babies and toddlers.
Its anti-leaching property not only lowers the risk of contamination but also guards you against skin irritation caused by constant use.
Thanks to these outstanding and distinctive features, these are easily the finest masks available in the market right now.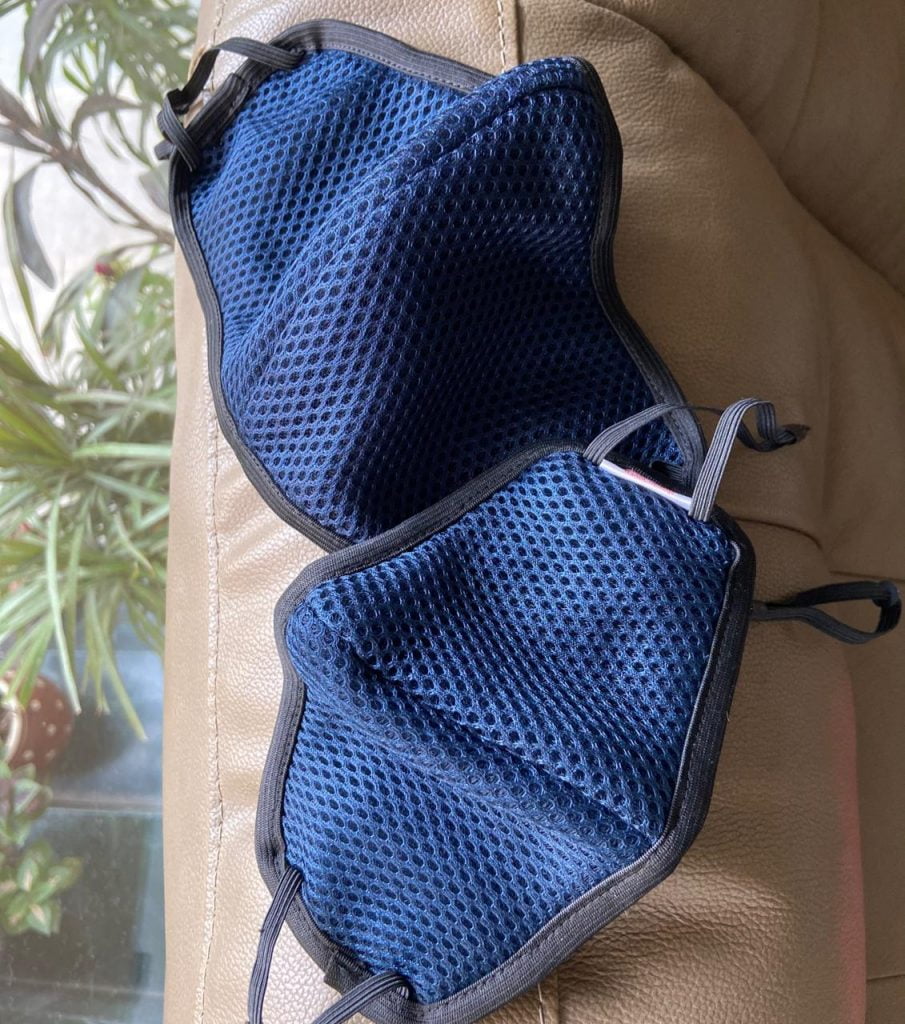 To know more, head over to their website, Mentosaife.com
In addition to wearing a mask, don't forget to follow other recommended safety measures. Make sure you wash your hands, use a sanitizer, and maintain safe social distance. Doctors also suggest taking timely flu vaccinations to keep you and your family safe. As always avoid stepping outdoors especially during peak pollution hours. Ensure that the indoor air quality of your home is healthy.
Always remember, an ounce of prevention is always better than a pound of cure!
Stay safe!
Image Credits : Pranaair
Read Questions You Must Ask Yourself Before Purchasing the Best Antiviral Face Mask to know more.