During summertime, our skin goes for a toss. Cracked, dull-looking, and super tired feet is a common problem in winters, but usually, a pair of socks takes care of that issue. In summers, however, we prefer airy, light and summery footwear. A pair of flip-flops, wedges, and stilettos, aren't they way too comfortable! The footwear obviously exposes our feet to the sun, dust, and dirt. Besides, summers also mean sweaty feet. Sweaty feet can be a problem for children and adults alike, although older adults sweat less because sweat ducts decrease in size as we age. Who says beauty tips are only restricted to one's facial skin or hair? Summer beauty tips – foot care remedies should be a part of your beauty regime as much!
I wouldn't want to be sporting sweaty, dirty feet at any cost. During winters, I usually stuff my feet in socks and heavy boots with zero worries about a pedicure. At that time, no one has been looking at the tootsies anyway but summers are different, you see.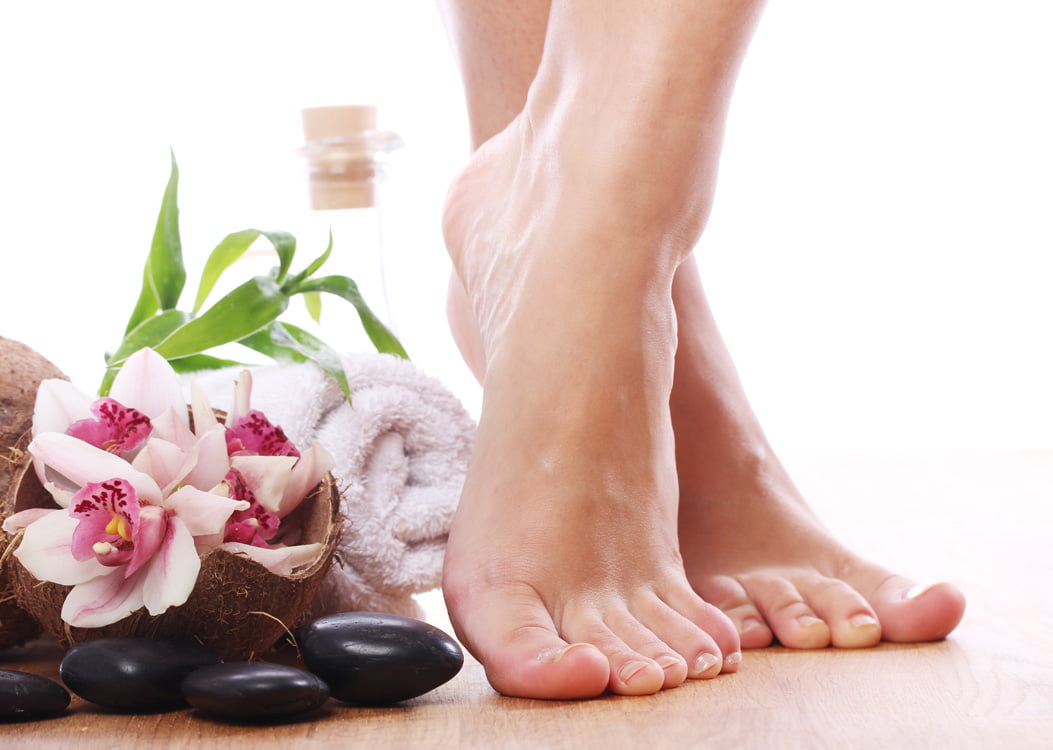 Till about last year, I would visit a foot spa for a summer pedicure or apply lemon and sugar scrub at home but this year is a bit different. But, with a total house arrest, I have discovered 4 wonderful DIY home remedies that have been successful. in pampering my feet.
The ultimate summer beauty tips – foot care remedies and masks:
1. Mint tea foot soak – All ingredients easily available at home
Give your feet a refreshing dip after a long day. Prepare this foot soak by mixing 1 tbsp honey, 1 tbsp lemon juice, 2 mint tea bags, a few drops of essential oil (I prefer lemon). Just dip your feet in this warm water for 15-20 minutes and there we go!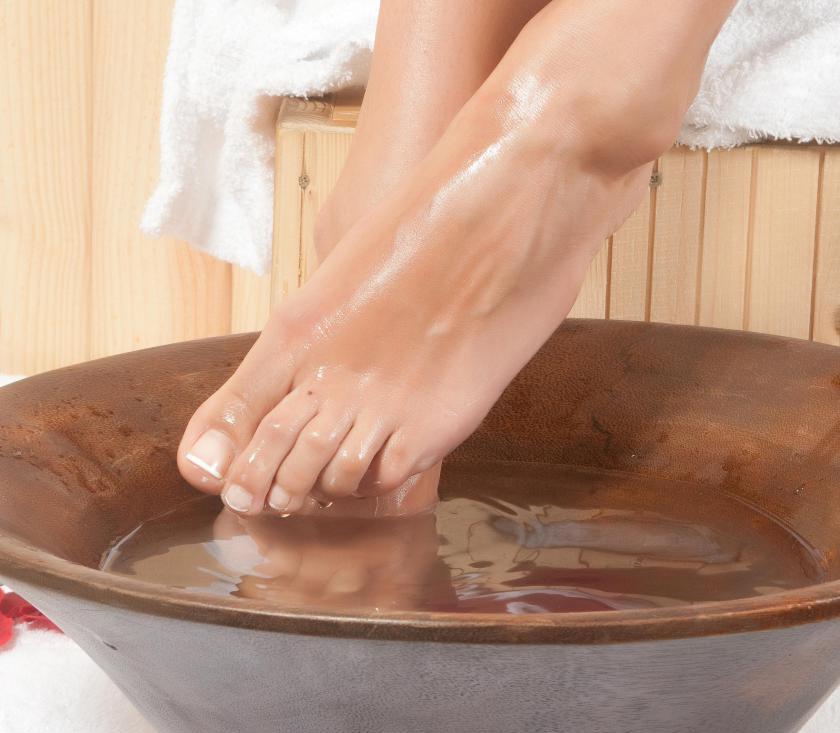 2. Oil and oatmeal foot scrub
A scrub is an excellent way for skin exfoliation. It is recommended that you should go for bi-monthly skin exfoliation (that includes hands and feet too). Here is an easy way to prepare a scrub at home. Mix together some coconut oil or almond oil and crush oatmeal in it. Massage this mixture on your feet in a circular motion for 10 minutes and then wash off with warm water. You can also try this on your face (not recommended for oily skin). Please do a patch test before applying it to the sensitive areas of your skin.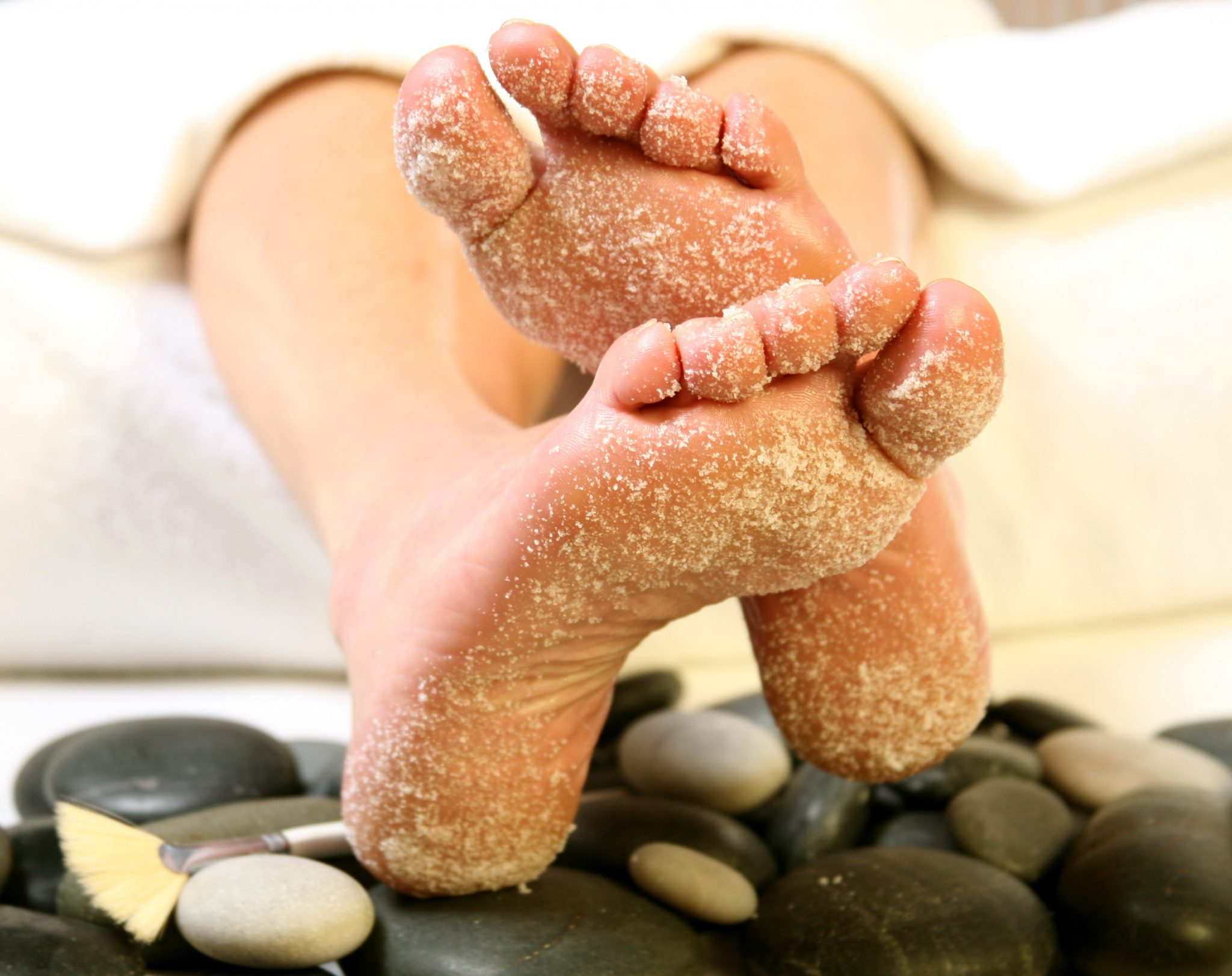 3. Lemon and petroleum jelly massage
To treat mild to heavily cracked heels, soak your feet in warm water mixed with lemon juice for about 15 minutes. Thereafter, massage your feet with some petroleum jelly (Vaseline) mixed with lemon water. Try this at night before hitting the sack. Put on a pair of socks to seal your feet with this magical potion.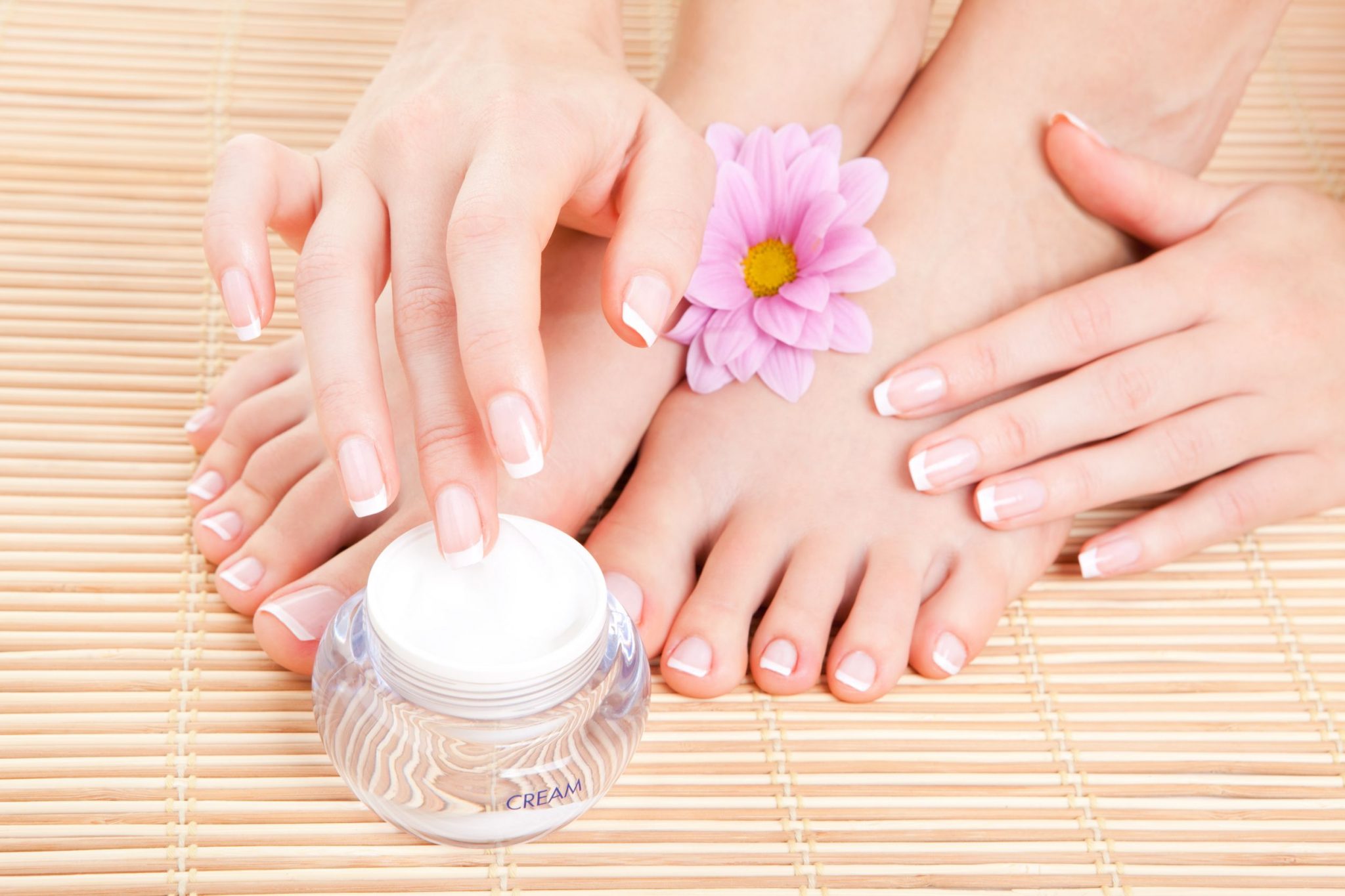 4. Banana and olive oil fruit pack
To give your feet a gentle and nourishing treatment, try this fruit foot pack on your feet. It can be messy, so mommies, make sure you try this on when the kids are not around, else your floors will need a lot of cleaning to do! To prepare this pack, mix banana pulp and olive oil (more oil and less pulp) and gently massage it. Leave this on for at least half an hour. You got to have it on for that long so that the feet feel nourished. Wash off with warm water and apply a bit of soap if you don't want to be smelling like a banana!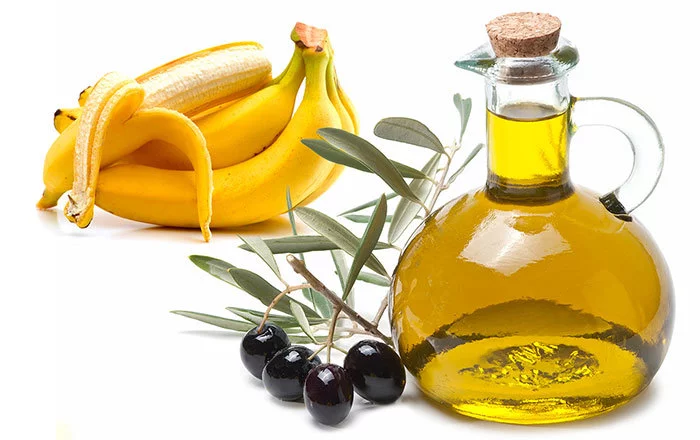 Don't think twice before putting on your beautiful flip-flops. Your feet are gorgeous, they shall always be!