Falling sick is natural and inevitable. Just like us, all moms want to cover themselves under the comforting blankets and take a break from the daily chores of the house and not worry about her kid. All this remains a wish for a mother. Isn't her health also important just like other members of the family? So for all the wonderful, hardworking mothers out there, read along to know about the activities to keep kids busy, so that you can keep your child occupied while you take a break and rest yourself.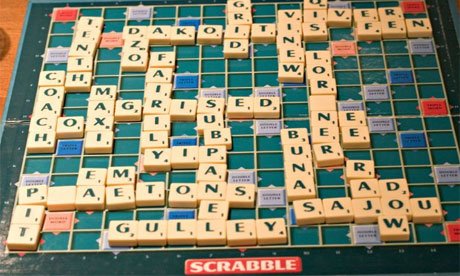 Activities to keep kids busy:
Here are the top 5 activities to keep your kids busy when you, as a parent, are sick.
1. Board games
Board Games are amazing activities. They can make your child play at one place and the kids don't have to lose a lot of energy. Scrabble, Snake & Ladder, Uno, Chess, etc., are some of the board games with which your child can get actively occupied and not bother you. You can also bring in the neighbor kids to make it more entertaining for your child.
2. Book reading
Book reading is a great activity. You can stay under your blankets and make your child sit near you and slowly read his or her favorite book. You can also make them read so that you can take a power nap, still having your little one near you. Huh… A perfect way to take a rest as well as engage your child for a few hours.
3. Crafting or painting
Kids love to play with colors and get themselves dirty with the same. Gather your kid's friends and give them the joy of playing with colors. Set them in one specific corner of the house so that you don't have to worry later to clean the entire house. If children prefer arts and crafts, this is on of the incredible activities to keep kids busy? Get the kids' friendly craft materials out of your cupboard and let their creative imagination flow out of their beautiful minds.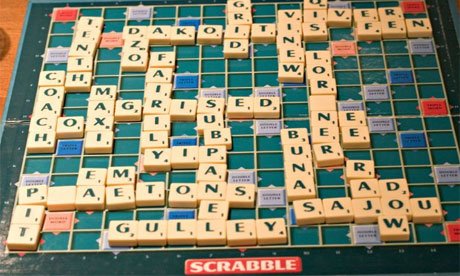 4. Movie marathon
An in-house cinema theatre with a perfect movie marathon. Play a series of movies that your child and their friends love to watch. Trust me, once glued, they won't disturb you at all and you can rest peacefully.
5. Play dates
Plan and organize a quick and spontaneous playdate consulting all the mothers of the children. Gather them at your home with some of their favorite food delicacies. Put them all in one room with toys and games. Let them enjoy and make some wonderful memories while you give your body some time to rejuvenate. I am sure this is a win-win idea.
As a mother, we are always worried about our child. We never prioritize our health and take care of ourselves. This thought would actually affect your family in the future. So always take breaks and take care of your health as well. Be smart and use these wonderful activities to keep kids busy, to get yourself the necessary rest, and also keep your kids busy when you fall sick.